About ONMA Links
Staff Directory
The Ohio News Media Association, AdOhio and Ohio News Media Foundation staff provide a number of valuable member services. The following is a brief description of staff organization with the areas for which you may contact each of them.
Ohio News Media Association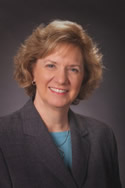 Sue's duties include registration for all seminars and conferences, finances, and account management for ONMA, the Foundation and The Ohio Coalition for Open Government. She also assists the executive director with membership inquiries, membership applications and meetings of the board of trustees. Sue was previously employed by Davon/Patton Investment Holdings, Central Ohio Special Education Regional Resource Center, and Holbrook, Manter & Rogers. She earned a B.S. degree in human ecology from Ohio State University. Contact Sue for:
Training & Seminar Program
ONMA Membership Information
Convention Sponsorship Opportunities
Professional Development Committee
Convention Committee
Weekly Newspaper Committee
Ohio Circulation Commitee
Ohio Newspapers In Education
Hooper and Collegiate Newspaper Competition
Invoices & Account Management
Annual Dues
Human Resources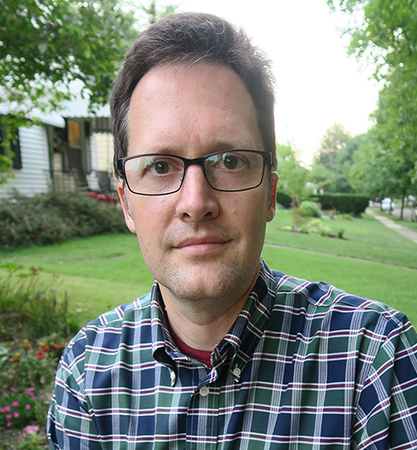 Jason's primary duty at ONMA is editing and publishing for the Bulletin, the association's online trade publication. He maintains the organization's Web sites and manages ONMA's e-mail and social media broadcasts. Jason also creates brochures, informational sheets, and special publications and facilitates A/V for the annual convention. Before joining the ONMA, Jason worked as the director of marketing and communications for the Ohio Association of Broadcasters and, prior to that, as the director of communications for the Health Policy Institute of Ohio. Jason has a degree in anthropology from Auburn University and is a native of Alabama. He's also a published science fiction writer. He lives in the Columbus area with his wife and children. Contact Jason for:
ONMA Bulletin
Member News Items
Job Referral Service
ONMA Web Site
OCOG Open Government Report
Public Notices Ohio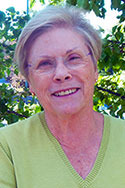 Widner's part-time duties include routing all ONMA and AdOhio telephone calls, maintaining all mailing lists and databases, incoming mail, organizing all member mailings, scheduling the conference room and handling correspondence for the executive director. She also assists with convention services, including registration and sponsorships.
Mailing Lists & Databases
Seminar & Convention Information
Pamphlet/Publication Requests
Member News Items
Sponsorship Opportunities
Foundation Scholarship Program
AdOhio