2018 Ohio News Media Association Convention
February 7 & 8 at the Columbus Hilton/Polaris
The 2018 Ohio News Media Association Convention promises to be our best convention in years with plenty of great ideas you can immediately put into place in your community. The program starts on Wednesday and adjourns in the afternoon Thursday, making it easy to travel and beat traffic. And don't miss the pre-convention advertising directors, editors and circulation managers roundtables, all of which are free with your convention registration.
REGISTRATION IS NOW CLOSED
Download the preliminary schedule
Don't miss headliners including
David Chavern, CEO of the News Media Alliance
Politico editor Carrie Budoff Brown
Nikhil Hunshikatti of Dispatch Media Group
SPJ Digital Trainer Mike Reilley in the Google News Lab's first appearance at a state association gathering
Ryan Stephens of BrandForge, an industry leader in native advertising
Morley Piper, D-Day landing veteran and the former director of the New England Newspaper Association
John Marling from Pulse Research presents a first-look at new statewide market research on shopping habits and media usage in Ohio
and many more!
2018 SPONSORS - THANK YOU!
LEVEL A

LEVEL B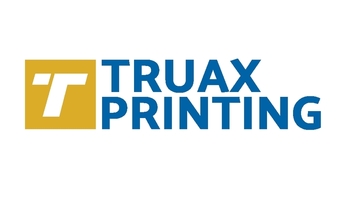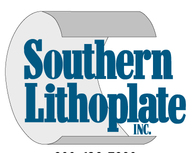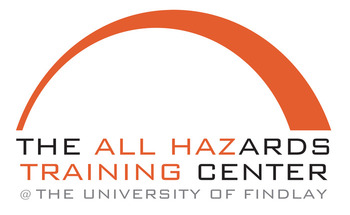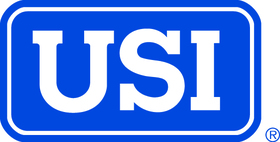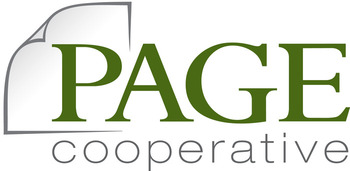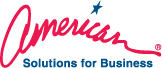 LEVEL D


2016 and 2017 Convention Archives
For archives presentations, photos and sponsor information from the 2016 and 2017 ONMA Conventions, go here.